Founded in 2017, Vaccaro Sales Compensation and Effectiveness Consulting (VSCEC) is a specialized firm focused on consulting services for Sales organization-related challenges.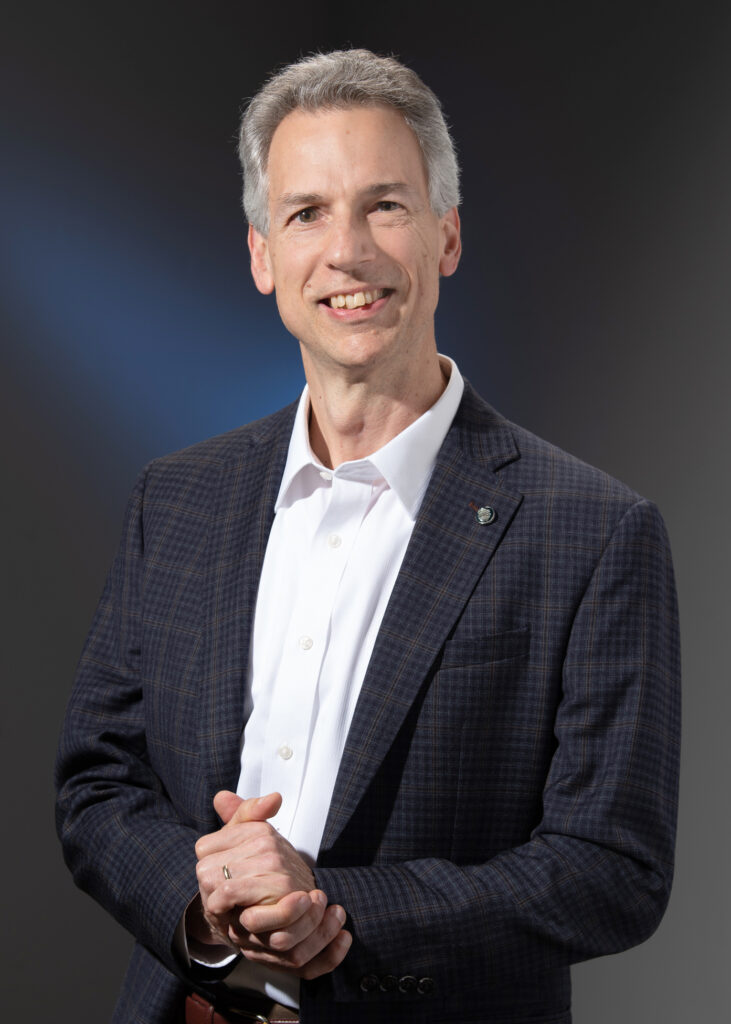 Michael Vaccaro, the Lead Principal for the firm, has been a consultant, author and thought leader in the industry for over 25 years:
Long experience in prominent consulting firms (Deloitte, Hay Group, Mercer)
Continuing to serve leading organizations in many industries
Regular speaker at national sales compensation conferences (e.g., [email protected], Wharton alumni)
Our Scope of Services
We help clients with a variety of challenges, e.g. :
✓ Aligning market strategy for the sales team
✓ Organization and role design
✓ Sales compensation design and rollout
✓ Improving overall sales effectiveness
✓ Skill, career path and culture building
✓ Change management and adoption
We have served clients:
With sales teams of 4-10,000
In startup, growth and Fortune 100 stages of their business
With regional, national and global scope
From a gamut of industries and sectors
VSCEC also has affiliations with firms such as Business Talent Group and Compensation Resources Inc. and KPMG.